Hotline +49 (0) 60 71 / 430 800
At Tambling Wildlife Nature Conservation, we build itineraries that transcend a traditional vacation experience. We foster creativity and passion in our guests, helping them unplug from their daily lives and reconnect with earth and community.
Each experience is singular, custom. Made to fit each guest differently. The day is yours, let us help you design your adventure.
The Lighthouse Vlakkenhoek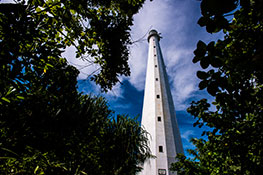 Sixteen-sided light-house was built in 1879 on the rugged outermost south-west tip of Sumatra, a place that in colonial time was known as Vlakkenhoek. The construction of the lighthouse was part of a long-term program aimed at building fifty coastal and harbor lights of varying size along the East Indies coast, in the Sunda Strait, that still stand after the eruption of Krakatoa volcano.
Agrotourism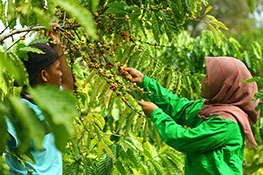 Being in a conservation area, TWNC invites farmers to apply agriculture and organic plantations without using chemicals. From agricultural products and plantations used as a source of livelihood without enter to the forest.
Wild Experience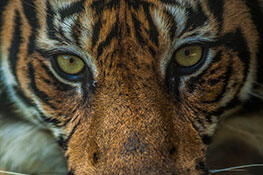 Tambling Wildlife Nature Conservation aims to deliver a completely new and raw wild experience nature experience. Tiger Rehabilitation Centre is the best tiger rehabilitation that rehabilitate and release tigers into the wild.
Where you stay on vacation is more than just a hotel room. It is an experience. A new way of living. Every detail in our rooms – crisp white bed linens on our signature canopy beds, handmade chocolate in the mini bar, sweeping panoramic views of the Indian ocean – is designed to make you feel both at home yet completely transported.
All our Villas come with Fantastic Views and fully Air Conditioning – Hot showers
Things to do in Tambling Wildlife Resorts
Tambling Wildlife Nature Conservation is part of a conservation area that protects Sumatra's rare flora fauna. We offer the experience of living in the jungles of the tropical forests of Sumatra Island that surround by the Indian Ocean, away from the crowds and fresh air supply that can refresh your thoughts and minds. The choice of a variety of field activities such as jungle tracking, safari, lake safari, wildlife observation, jogging, snorkeling, horse riding and agrotourism will add the excitement of your ecotour.
Your information was successfully submitted.